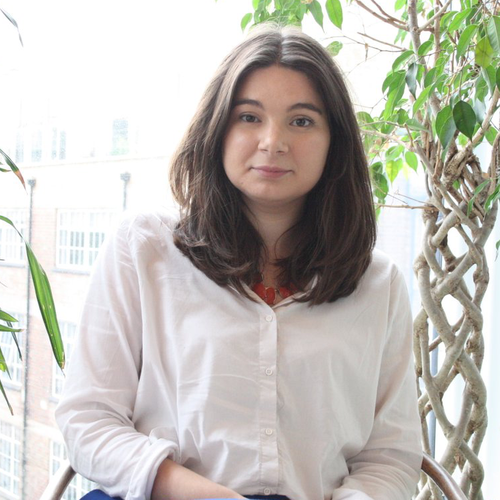 Rachael Crook
CEO and co-founder
,
Lifted
Inspired by her experience caring for her mother, Rachael is the CEO and Co-founder of Lifted. Lifted is an innovative start up on a mission to fix the care crisis by revolutionizing home care. Powered by their data driven platform, in just 3 years Lifted has grown to employ 100+ people, raised £9 Million in investment and Government funding and be crowned the best home care provider in the country at the LaingBuisson and Home Care Awards all while maintaining 5 star reviews on TrustPilot.
After graduating with a first class degree from Warwick University and a Masters degree from Oxford University, she joined the civil service where she led teams to combat extremism. Rachael went on to be a Senior Advisor in the Prime Minister's Implementation Unit advising Cabinet Ministers on how to meet the Government's highest priority commitments. She won 5 awards for exceptional performance in Government.
Rachael left government to join McKinsey & Company where here she advised Governments and businesses on strategy and business operations before co-founding Lifted.
In 2021 Rachael was named an Obama Leader, one of 36 Leaders in Europe contributing to social change selected by the Obama Foundation.
Rachael is also a member of the Services Board committee of the leading domestic abuse charity Refuge.