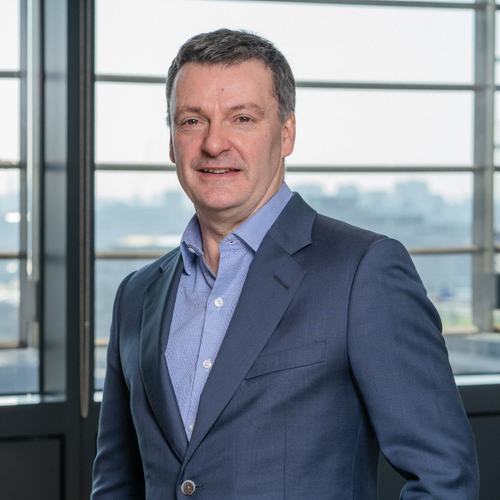 David Jones
David is a senior partner at Deloitte and leads the firms' dedicated Healthcare and Life Sciences M&A practice in the UK.
For over two decades he has advised on M&A in the sector including buy-side and sell-side transactions, JV's and public sector partnerships. David remains at the forefront of the most high profile and innovative Healthcare deals, working with clients including large global corporates, private equity, privately owned entities and government divestments.
The Deloitte team is recognised for their contribution and insight on high profile M&A transactions, levering off a strong track record of success driven by deep industry knowledge.