18 Aug 2023
Healthcare Summit FAQs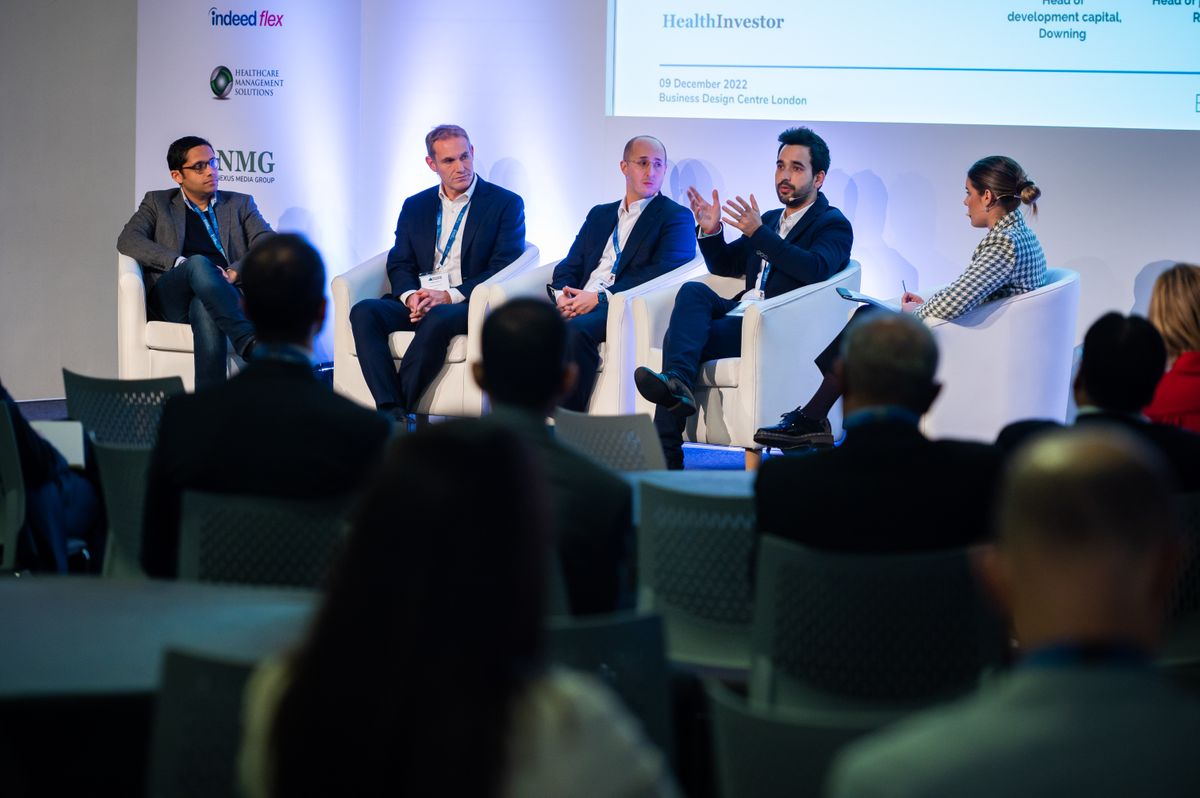 Find out everything you need to know about Healthcare Summit 2023 with these answers to frequently asked questions.
Who is Healthcare Summit for?
Healthcare Summit is the biggest conference for investors and operators in health and social care.
You can see the current list of who's attending here.
Who organises Healthcare Summit?
Healthcare Summit is organised by Nexus Media Group. We support investors and decision-makers in the healthcare and education sectors through events and publications including HealthInvestor and Caring Times.
When is Healthcare Summit 2023?
Healthcare Summit 2023 is on Thursday 28th September. It's a one-day event, with the programme starting at 9am and finishing at 4:45pm.
Where is Healthcare Summit 2023?
Healthcare Summit 2023 is taking place at the Business Design Centre in London. It's easy to reach via taxi or public transport, just a short walk away from Angel underground station.
How much does it cost to attend Healthcare Summit?
Tickets are free for UK care and healthcare professionals working within the NHS, CCG, local authority, primary care, secondary care, private hospital, private care and social care.
For investors, advisors, suppliers and consultants, tickets are £399 (+VAT). Book your ticket here.
Who is speaking at Healthcare Summit 2023?
The programme for Healthcare Summit 2023 consists of four content streams – HealthInvestor, Caring Times, Roundtables and Integrated Care. Each stream will provide insights into the current state (and future) of the sector, with a wide range of industry-leading speakers presenting and taking part in panels/roundtables.
You can see the full list of speakers here.
At the end of the day, Healthcare Summit 2023 will conclude with a session in conversation with Alastair Campbell.
How can I meet people at Healthcare Summit?
The main hall is the place to be for networking throughout the day and during the lunch break from 12:30pm – 1:50pm.
To raise your brand's profile at Healthcare Summit, you can book a stand in the main hall. There are also sponsor opportunities for stream sponsorship, roundtable sponsorship and more.
If you have a targeted list of people you want to meet, we also have a VIP meetings package. You'll get 8x 30-min one-to-one meetings, giving you the opportunity to fit months of business development into just one day.
Where can I find out more?
If you've got a question about Healthcare Summit 2023 that we haven't answered here, please do get in touch.
If you're interested in commercial opportunities, download our media pack for more information.
For all of the latest updates, sign up to the Healthcare Summit newsletter and follow HealthInvestor on LinkedIn/Twitter.