16 Aug 2023
Guest blog: How can PPAs save care home operators money?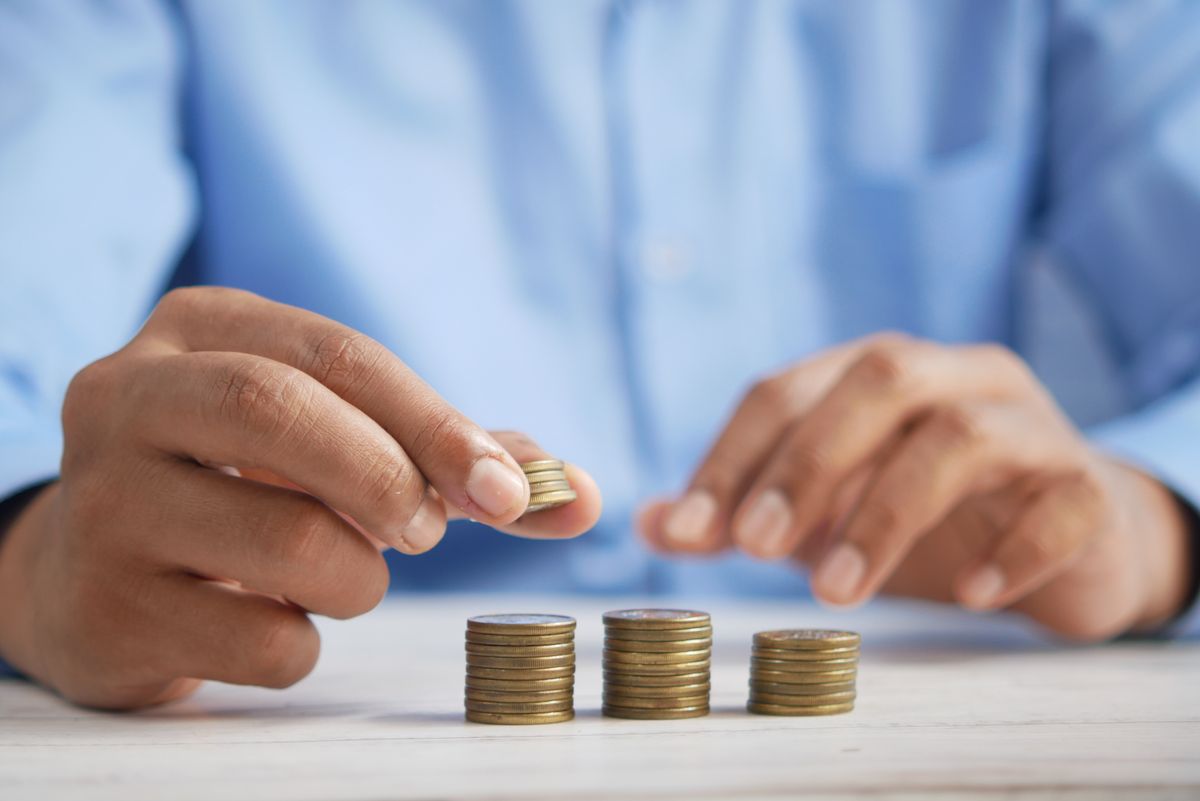 Mike Toft
, Head of Care Homes at Octopus Real Estate, explains what PPAs are and how they can help care home operators to save money in difficult times.
Running a care home effectively is a difficult job at the best of times. Care home operators' primary objective is to provide the best quality care to their residents, but recent inflationary pressures have been testing financial models.
One aspect that has been at the front of operators' minds over recent months has been energy supply costs. When you think about the amount of energy that an average care home uses – from constant heating use to powering medical equipment and lighting – it's no surprise that energy accounts for on average 6% of our operators' overheads (source: Octopus Real Estate internal data). In fact, it's estimated that a typical care home of 50 residents already spends about £50,000 annually on gas and electricity, but recent price hikes could mean operators will soon be paying double that.
Increasingly, operators are turning to photovoltaic (PV) panels as both an economically and environmentally efficient way to mitigate this.
Significant savings
As we know, care homes typically have higher energy consumption than other dwellings. Solar panels can therefore significantly reduce an operator's reliance on traditional Grid power, leading to substantial cost savings on electricity bills. This allows finances to be redirected towards improving the quality of care provided to residents, for example, or paying better wages.
They also provide a more reliable supply of energy in an outage scenario, whilst also helping the built environment to decarbonise and reduce the reliance on fossil fuels.
Greener solution
Real estate has one of the highest carbon footprints of any sector, producing around 30% of global annual emissions and consuming almost 40% of the world's energy. Residential properties – including care homes and Integrated Retirement Communities – are the biggest emitters of greenhouse gases in the UK. By introducing PV panels to your residence, you're playing your part in safeguarding the planet for generations to come.
Increasingly, we're noticing a green premium in real estate; people willing to pay more for the satisfaction and knowledge that their decisions prioritise sustainability.
However, PV panels don't come cheap and require maintenance. This is where Power Purchase Agreements (PPAs) come in.
What is a PPA?
A PPA refers to a contractual agreement between two parties – typically an alternative energy supplier and a customer. They offer a convenient and straightforward funding solution for care home operators, without the need for initial investment.
Typically, the PPA provider oversees the design, gains the necessary permissions, and manages the installation of PV panels at the customer's property at minimal cost. The customer then benefits from a significantly reduced electricity tariff – offsetting the costs from their utility provider – whilst the PPA provider receives income from the sale of the generated electricity.
PPAs are usually long-term contracts, ranging from 10 to up to 30 years. Whilst under contract, the PPA provider remains responsible for the operations and maintenance of the system. When the contracts come to an end, the customer can choose to remove the system, extend the PPA, or the system will transfer to the customer, who will benefit from free electricity generation from then on.
On-site solar PV generation can take the form of either a large-scale rooftop installation, or a ground-mount installation on adjacent land.
Care homes are the perfect properties for such an initiative because, in order for a PPA to be successful, the customer's electricity demand profile must be sufficiently large, consistent and time-matched for generated electricity to be well suited to meeting it. The customer must also be deemed sufficiently credit-worthy to enable the financing of the assets.
The benefits of PPAs
PPAs produce significant benefits, including:
Immediate reduction in energy costs: PPAs enable large electricity consumers like care homes to benefit from buying their electricity from a renewable electricity source onsite, avoiding wholesale price volatility and the costs associated with buying electricity through the Grid. PPAs provide a fixed cost for the duration of the contract.
No capital investment: The care home operator does not have to pay up-front for the cost of developing the generator themselves. This means the care home can benefit from cost saving from the get-go, and they will not be responsible for the maintenance and running cost for the duration of the PPA.
Sustainable business practices: Under a PPA, customers can benefit from greener energy and implement more sustainable business practices with very little risk.
Posterity: Operators inherit the system for free at expiry, as well as the subsequent free energy it produces.
Net zero commitment
In March 2022, Octopus Real Estate announced its commitment to building new care home developments that are net zero by 2030, marking the first such pledge across the care home industry.
In addition to funding new developments to achieve carbon neutrality by 2030, Octopus is making significant investments into its existing portfolio of care homes across the UK to retrofit these properties. We have committed to making these care homes and all properties currently under construction net zero by 2040.
The pledges will ensure that Octopus is driving the industry towards higher energy efficiency standards.
We have worked with our colleagues at Octopus Energy to educate our portfolio operators through tailored webinars to highlight the advances that can be made to reduce carbon footprints and introduce renewable energy contracts as requested across the portfolio. Furthermore, we are liaising with portfolio operators to introduce PV panels across the portfolio through PPAs. These agreements are also extending to operators' homes that sit outside the Fund's portfolio as we look to encourage change across the built environment.