22 Sep 2023
Guest blog: Embracing care technology – Shaping the future of health and elder care in the UK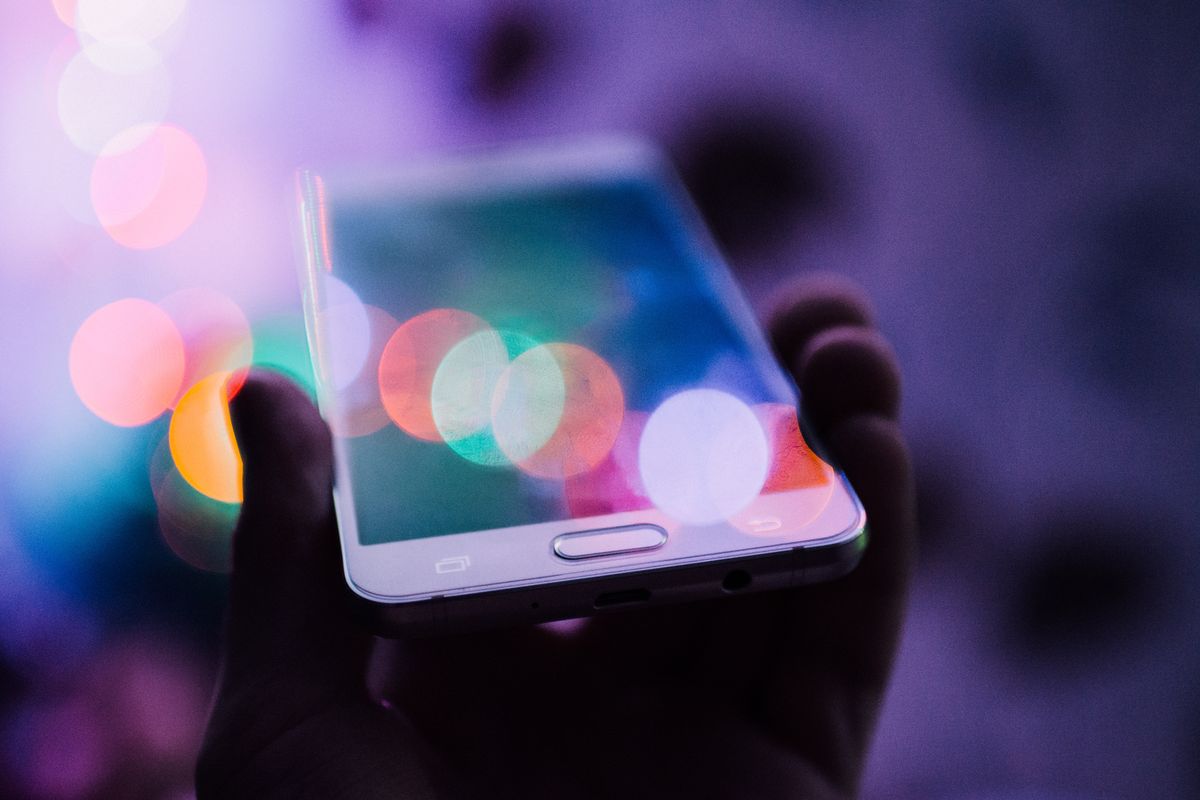 Jay Dodhia
, CEO of Serene Care, explores the rising embrace of care technology and its potential for the future of care.
The United Kingdom stands on the brink of a momentous demographic transformation. Over the next couple of decades, the population of individuals aged 65 and above is poised to nearly double.
This seismic shift in demographics undeniably presents formidable challenges to our already strained healthcare and social care systems. Yet, as with any challenge, there emerges an opportunity.
In addition to the sheer force of demographics, we must recognise that the new generation of residents entering our care homes arrive with a profound tech-savviness, fuelling a burgeoning demand for technology-driven care solutions.
A recent survey conducted by Hitachi Digital Transformation has revealed that over 50 per cent of UK adults aspire to gain access to remote health management systems. This rising embrace of care technology among both our residents and stakeholders holds the promise of catalysing a transformative revolution in care technology.
Care technology and Serene Care
As owner-operators of Serene Care, Palvi Dodhia and I are ceaselessly committed to enhancing the quality of care we deliver through the judicious use of care technology. We have been early adopters of digitisation, progressing from one-touch scanning and cloud systems a decade ago to fully integrated digital Care Management Systems complete with digital rotas and CRM integration.
Our collaborations with distinguished researchers at Kings College, Enrich, and Digital Social Care have propelled us into the vanguard of technology-driven care provision.
We've also embarked on a journey encompassing smart technologies for our care home buildings as well – not only to drive efficiency and environmental sustainability, but also to enhance comfort for our residents. Furthermore, we stand at the forefront in pioneering the utilisation of AI and robotics to administer individualised, person-centred care.
This commitment is rooted in our overarching mission: to leverage innovation in the pursuit of elevating the quality of life of our residents across physical, mental and social dimensions, all while augmenting the essence of human care. The power of technology to amplify our capabilities and enrich the experience of aging is a fundamental ethos that continually strengthens our resolve.
The future of care
We firmly believe that continued industry and government support for the rapid development and deployment of pioneering care technologies across the UK presents a substantial avenue to address the daunting funding gap we confront.
The rapid evolution of care technology has already made significant strides, and even wider adoption of existing solutions holds the promise of delivering more personalised care. By amassing additional data on our residents' unique needs, we can tailor our care with precision while concurrently achieving greater cost efficiency.
Our conviction remains steadfast: care technology stands as the cornerstone of the future of care in the UK. While we acknowledge that challenges loom, encompassing the cost of purchase and implementation, as well as potential resistance from staff and residents, these hurdles can be surmounted through rigorous cost-benefit analysis and the pursuit of user-friendly solutions.
With meticulous planning and execution, care technology stands poised to elevate the quality of care we provide and concurrently alleviate the financial burden of care provision.
We are excited to see how care technology will continue to develop in the years to come. We believe that it has the potential to revolutionise the way we care for our elderly population, and encourage other care home owners to continuously invest in care technology as we do in our staff and premises. It is the right thing to do for our residents, and it is also the smart thing to do for our businesses.