09 Aug 2023
Guest blog: Driving healthcare transformation – Apposite's vision for the future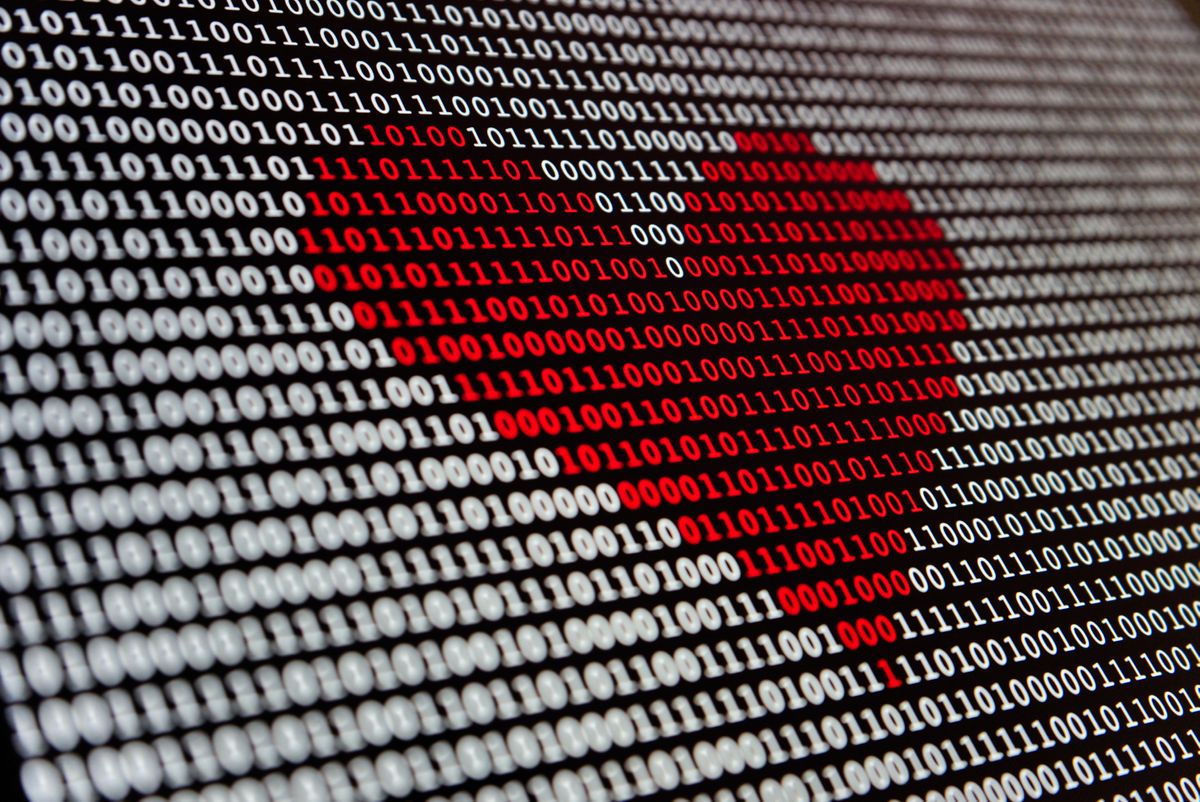 Sam Gray
looks at Apposite Capital's vision for healthcare in the future – highlighting the current state of the market, the challenges that need to be overcome and advancements in the sector.
In a rapidly evolving healthcare landscape, Apposite Capital, a leading specialist healthcare private equity investor, is committed to investing in businesses aligned with our overarching objective of better healthcare for more people.
We have a unique focus on smaller, high-growth European businesses in a diverse range of subsectors, including service provision, life science research tools, pharmaceutical products and services, digital health and medical product companies. The common unifying feature is that all of these businesses make a real impact on human health.
Challenges to overcome
The healthcare sector has faced unprecedented challenges due to the COVID-19 pandemic. There remains a significant backlog for care, which comes on top of a potentially sicker and rapidly ageing population across much of Europe. While medical advancements have extended life spans, they come with increased healthcare costs.
Significant resource constraints are causing difficulties in breaking through this cycle; notably the inability of taxpayers to continue to fund an expansion of "business as usual" (with the burden of inflation only making the challenges harder). In addition to varying degrees across Europe, there remain severe shortages of trained healthcare staffing and clinicians, as well as shortages in the supply chain due to macro uncertainty and disruptions to global trade.
These pressures create a platform for change and necessitate investment in disruptive technologies and models of care.
Advancements in digital health
Digitalisation and hybrid models of access to care came to the forefront in the pandemic, offering the promise of greater accessibility and efficiency in healthcare delivery. Over the next 10 years, such change on the digital side and technologies including AI are likely to empower a complete transformation of the healthcare sector. However, in the shorter term, progress may seem slow due to systemic barriers and the massive short-term demands on the system.
The pandemic was a watershed moment in digital health. Lots of technologies had been developed over the last 10-15 years, but struggled for customer and investor attention. This changed virtually overnight with valuations around digital health skyrocketing. Subsequent to this flush of excitement, the narrative around digital health has changed from "can it work, and could it ever be acceptable to patients and clinicians" to "how is it practically implemented and, crucially, paid for".
Digital health companies now seem to better understand the importance of collaborating or combining with players in healthcare markets to better fit this technology into existing workflows, budgets and reimbursement. Simultaneously, larger players are appreciating that digital is the future and looking to ensure they are competitive in this area.
Advancements in treating disease
Healthcare tends to advance in small incremental steps, so it can often be quite difficult to see the radical advances that are being made.
For many, the rapid development of COVID vaccines during the pandemic was a revelation in terms of the speed that new vaccine technologies could be developed, manufactured and implemented.
However, the accumulation of scientific innovation over the last 20 years is leading to some transformational changes in our relationships with many diseases. Recent approvals of medicines to treat Alzheimer's and obesity could be paradigm-changing for some of the biggest and most costly diseases for society. Cancer is in many cases now a chronic disease that people live with rather than die from.
The most radical advance is probably in treatments for niche individual diseases. Curative treatments are being developed for certain types of cancer and other diseases, whether that is through treatments such as gene therapy, novel viral medicines such as Solvaldi which can cure Hepatitis C, or curative precision radiation treatments such as targeted radiopharmaceuticals.
Apposite has invested in Mirada Medical, a company which has developed an AI-based medical imaging software tool for radiation-based cancer care. By personalising treatment through precision imaging and dosimetry, the dose given can be increased and the efficacy improved by over 100%; to the extent that a significant cohort of people are able to be completely cured from what may previously have been a terminal diagnosis.
The future of healthcare
For society to be able to cope with the demands of an ageing population, there will need to be a focus on curative treatments, rather than treatments that just manage conditions and extend life. There will be huge developments in gene therapy and stem cell treatments, also driving opportunities in the supply and delivery infrastructure.
There will have to be more initiatives that invest in early diagnosis, prevention and population health. The economic model for this has proven to be challenging and requires long-term planning.
Given the political challenges inherent in solving these issues at a national level, there may be a greater role for large employers in the provision of primary care, occupational health, and health and wellness benefits. There will also be more innovation around personal lower cost insurance or self-pay options, particularly for any discretionary areas of care.
There also must be more efficiency. More digital tools and self-service will be essential as the ability of any healthcare state to operate a comprehensive cradle-to-grave concierge service will be stretched.
Apposite believe in creating a competitive advantage for our portfolio companies by investing in businesses with market-leading healthcare quality and reputation; evidencing improved healthcare outcomes and impact for patients, clinicians and the broader healthcare system, as well as promoting disruptive models that aim, through innovation and best practices, to improve or reduce the cost of care provision.
The healthcare industry faces unprecedented challenges and opportunities. By investing in transformative businesses that improve health, and partnering with visionary founders and management teams, Apposite seeks to be at the forefront of driving healthcare advancements in Europe.
Embracing technology, prioritising population health and fostering efficiency will be the key to overcoming systemic challenges. Commitment to making a positive impact can simplify the complexities of the healthcare landscape and offer better healthcare for more people.