31 Jul 2023
5 reasons to attend Healthcare Summit 2023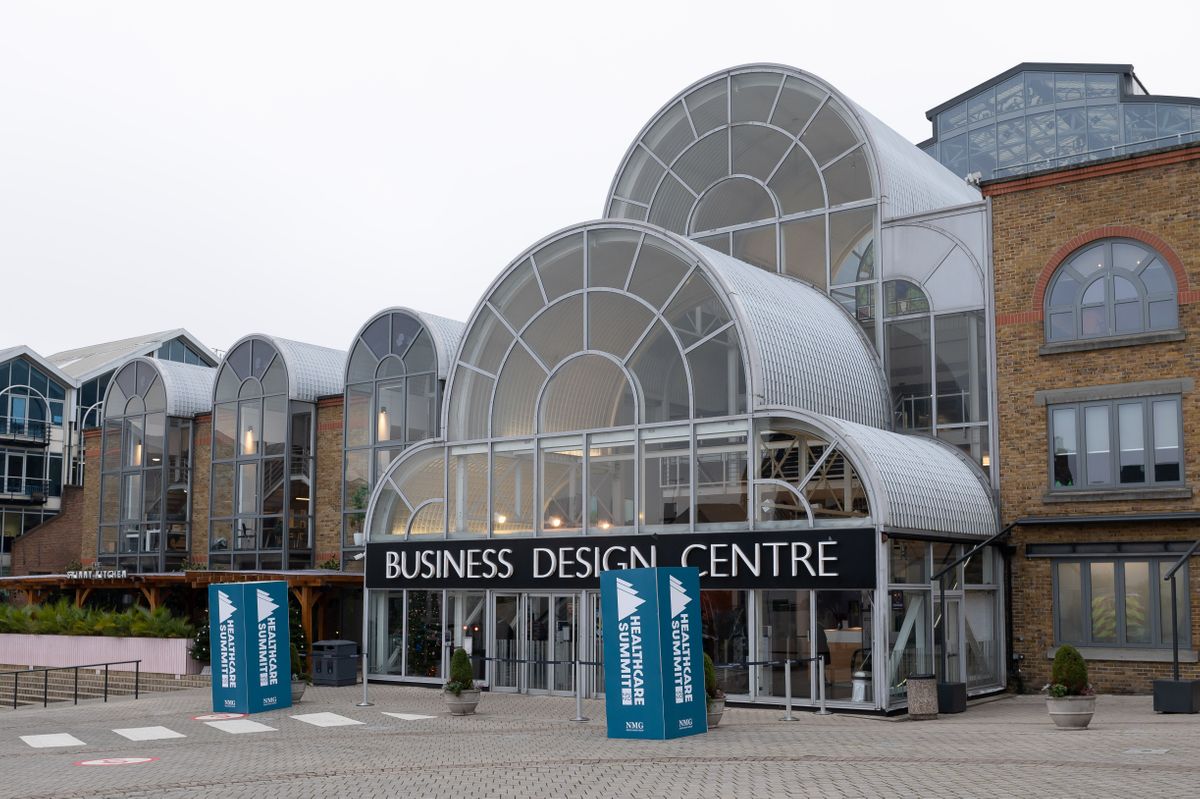 Have you secured your ticket for Healthcare Summit 2023? Here are five key reasons to join us at the Business Design Centre in London on 28th September.
Expert analysis and thought leadership
Healthcare Summit is the biggest conference for investors and operators in health and social care.
With a programme of industry-leading speakers, you'll spend the day hearing from experts and gaining insights into the current status (and future) of the sector.
You'll leave the Summit equipped with knowledge to help you take full advantage of opportunities and prepare for future challenges.
Four tailored content streams
The programme for the day is divided into four content streams. You can stick to one stream if you prefer, or you can mix and match according to your interests.
In the HealthInvestor stream, speakers will provide expert insights into market trends, global opportunities, deal trend data and more. There will also be panels on debt raising and examples of successful founder-investor partnerships.
The Caring Times stream includes a crucial update from the CQC and insights into the latest fee data, as well as panels on shaping the care sector vision and creating world-class businesses.
A stream of Roundtables will cover essential hot topics including ESG, recruitment & retention, funding and inclusion.
Meanwhile, the Integrated Care stream will explore the current status of integrated care systems, with sessions on new technology and the future of primary care among others.
FREE to attend for providers
Tickets for Healthcare Summit 2023 are completely FREE for UK care and healthcare professionals working within the NHS, CCG, local authority, primary care, secondary care, private hospitals, private care or social care.
If you're an investor, advisor, supplier or consultant, you'll need to book a paid ticket to attend.
Connect with the people you want to meet
With hundreds of attendees and plenty of time for networking during the day, Healthcare Summit is your opportunity to make valuable connections.
This is your chance to meet senior industry leaders, investors, advisors and decision-makers in healthcare.
There are also sponsorship opportunities available for you to enhance your brand presence at the event – plus a meeting package for targeted one-to-one meetings with the people you want to connect with.
Alastair Campbell
At Healthcare Summit 2023, the day will conclude with an exciting 'in conversation' session with Alastair Campbell!
Best known as former Prime Minister Tony Blair's spokesman, press secretary and director of communications & strategy, Alastair Campbell now splits his time between writing, speaking, broadcasting, charities and consultancy. He currently co-hosts the hugely popular The Rest is Politics podcast.
Don't miss out – secure your ticket for Healthcare Summit 2023 and we'll see you on 28th September...